SCHOOLS CLOSE: Victoria partially shut down, police unleashed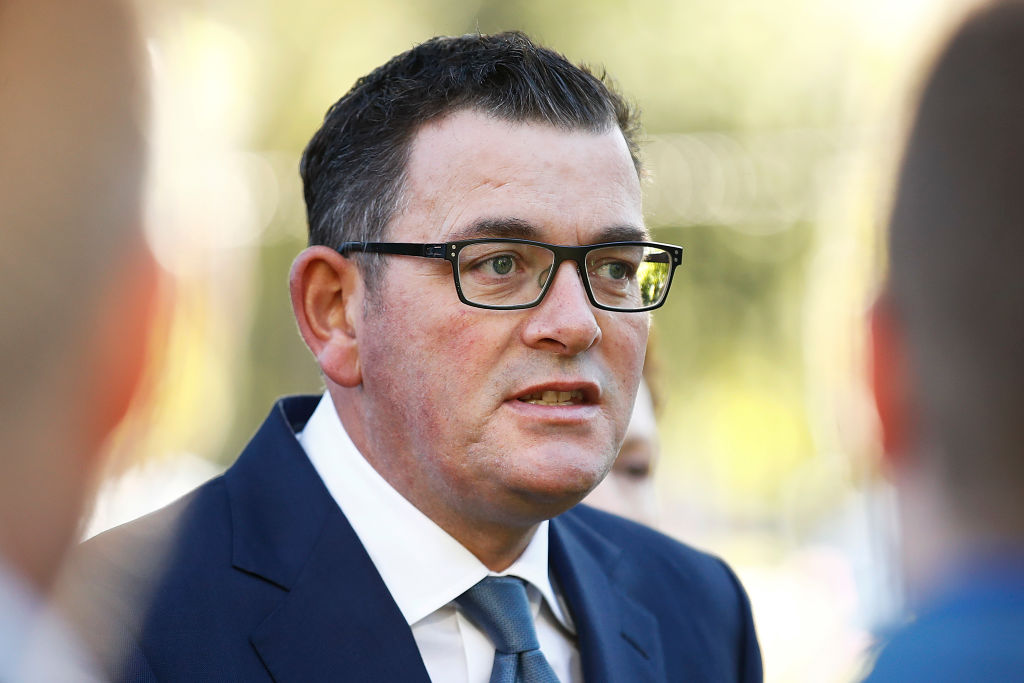 Victoria has unleashed 500 police members to form a special taskforce that will enforce new COVID-19 regulations.
Premier Daniel Andrews detailed the Stage 1 restrictions that will came into force from midday Monday until at least April 13.
Mr Andrews echoed PM Scott Morrison's call for all pubs, cinemas, casinos, nightclubs, places of worship and indoor sporting venues to close from midday today.
Restaurants and cafes are only allowed to do takeaway.
Supermarkets, petrol stations and pharmacies are among the businesses which will remain open.
Mr Andrews confirmed that school holidays have been brought forward to start tomorrow (Tuesday).
"People should plan for Term 2 to restart April 14," he said, but added plans were already being made by the Education Department should that not eventuate.
Mr Andrews slammed anyone not taking social distancing seriously.
While photos of a packed Bondi beach photo went viral at the weekend, "we could've just as easily seen pictures of bars, restaurants and cafes here. It is unacceptable and it will cost lives", the Premier said.
"Whether you call it mateship, civic duty … I don't care what you call it. Just don't (congregate).
"I'll give you an example: You won't be able to go to the pub, because the pub is shut. That doesn't mean you can have all your mates around for beers."
Click PLAY to hear the press conference