PM weighs in on Victoria's controversial pandemic laws, responds to claims he's a liar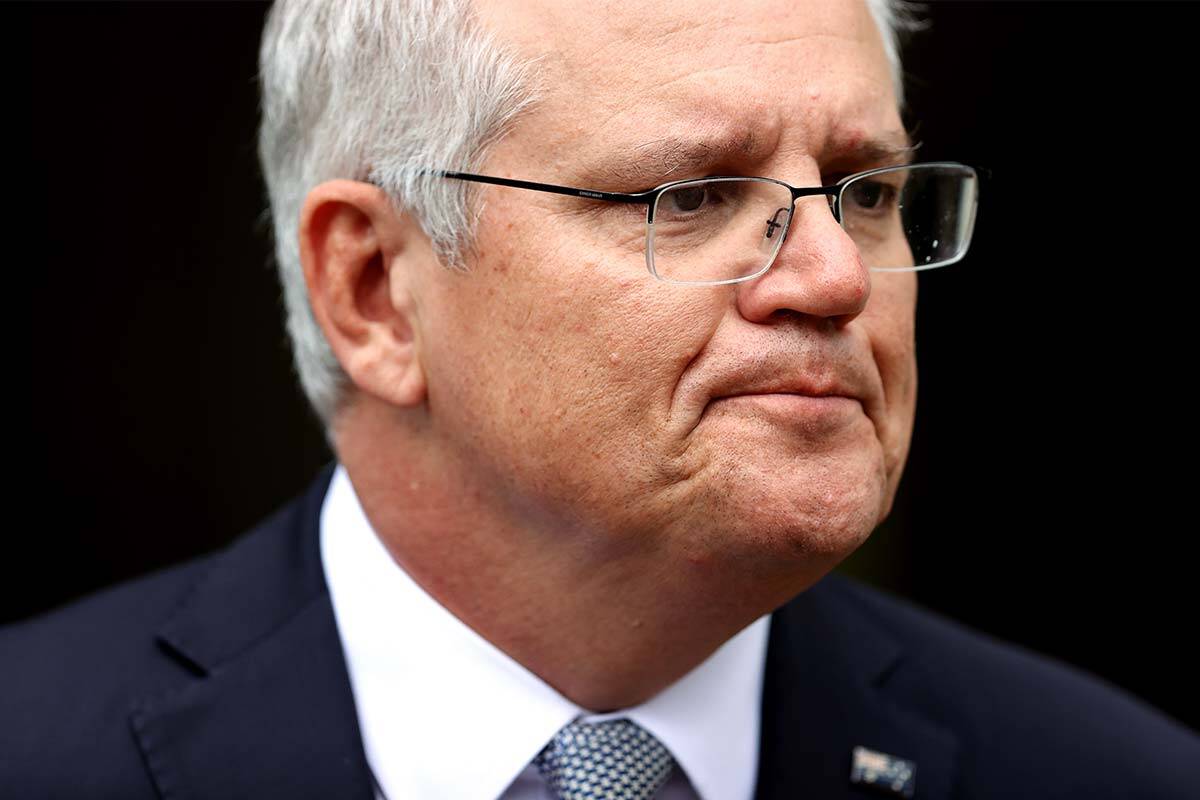 Scott Morrison says it's not his place to criticise Victoria's controversial pandemic legislation, but he can understand "frustration where governments are maybe seeking to have more involvement" in peoples lives.
Last week, Assistant Attorney General Amanda Stoker suggested it was possible for the federal government to oppose the laws under Section 51 of the Constitution.
But the Prime Minister says that's not the advice he's received.
"This is entirely a matter for the Victorian Parliament," he said.
Neil Mitchell: "As Prime Minister you're well entitled to have a view on it. Senator Stoker says 'deeply scary and undemocratic', do you share those concerns?"

Scott Morrison: "I have concerns that governments are continuing to want to be involved more and more in people's lives. That's what I'm concerned about."
Neil Mitchell also asked Mr Morrison if he's told a lie in public life.
"I don't believe I have, no," the Prime Minister replied.
Earlier this month, Mr Morrison was labelled a liar by French President Emmanuel Macron, and former PM Malcolm Turnbull claimed Mr Morrison is a serial liar.
The Prime Minister says he hasn't spoke to Mr Turnbull about the comments.
"Look, I'm in politics. People take sledges at me all the time," he said.
Press PLAY below to hear the full interview (which also includes what Mr Morrison says is the 'major challenge' facing Australians
Photo by Brendon Thorne/Getty Images