Sly: Number of illegal firearms 'a great challenge' for Victoria Police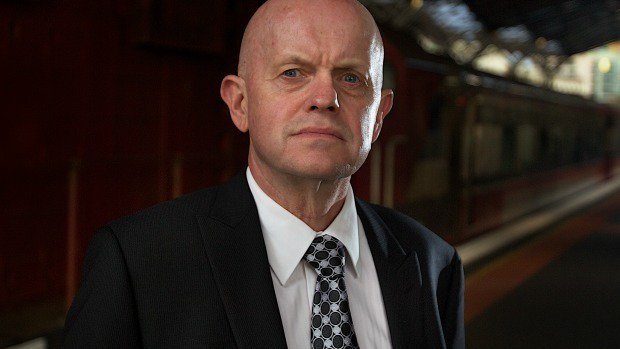 Sly of the Underworld has told Ross and John there needs to be changes to the ways offenders who carry illegal firearms are dealt with.
It comes after two raids in the past week saw two AK-47 military assault weapons seized.
"We live in dangerous times, don't we?" Sly said.
"They are very accurate as a single shot but if you put it on full-auto because of they heavy bolt, you cannot control it, it'll just go straight up into the air," Burnso said.
"Well that's really handy when you've got teenagers getting a hold of them, isn't it," Sly replied.
"That is the great challenge for police at the moment is the number of illegal firearms in the market.
"But I think when you get to AK-47s, we've got to get back to the stage where if you're carrying an illegal firearm you go to jail, straight up.
"Secondly, if you commit a crime carrying a firearm there must be a presumption that you're prepared to use it."
Click PLAY below to hear the full details