Sly: Victoria Police to roll out major tactical change for unruly parties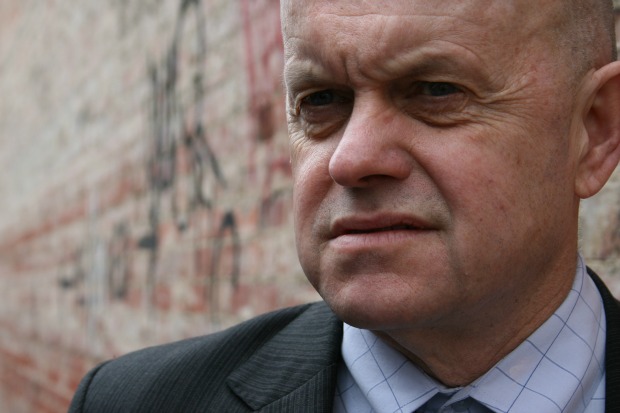 Victoria Police will change their procedures for responding to out-of-control house parties, Sly has told 3AW Breakfast.
Following the recent incidents of short-term rentals being trashed by unruly youths, Sly says police are currently being trained to employ a much more drastic response.
"There will be a major change of tactics in about 12 weeks," he said.
"They will call in the Operational Response Unit where about 100 of these people are being trained with the laughably described as, defensive weapons.
"If they come outside and they're still arking up, then they will be shot with pellet guns.
"A large pellet about the size of a marble will hit them hard in the body and they'll either be branded with paint so they can be followed or they will be hit with this capsicum dust which will disable them.
"If by chance that doesn't work then the 40mm device will come out which will hit people with something which has the consistency of a very, very hard squash ball.
"It'll be like getting hit in the chest by Mike Tyson."
Click PLAY below to hear the full details