Tale of two cities: How differing state COVID-19 rules are hurting Victorian border towns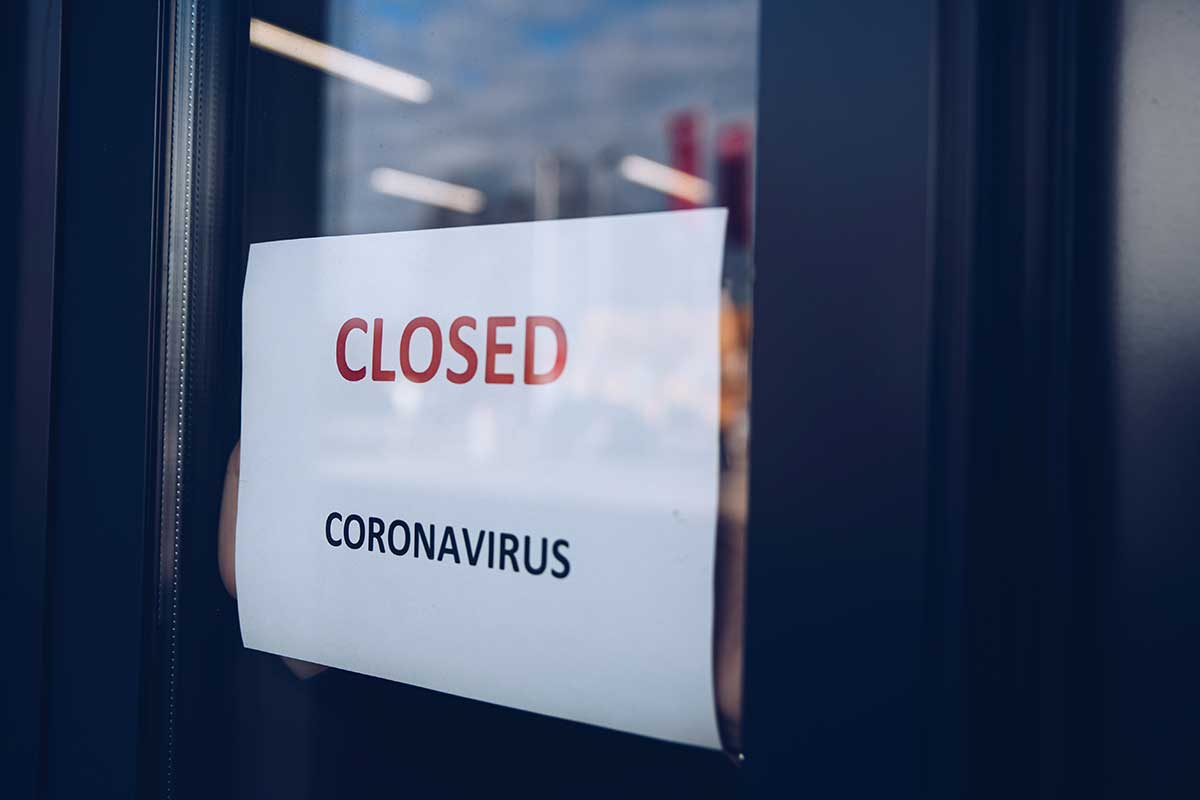 On Monday, COVID-19 restrictions in NSW will ease significantly.
It comes the state hit the target of 70 per cent of over-16s fully vaccinated against the virus.
Victoria has not yet hit that milestone, but when the state does, the Victorian reopening roadmap outlines a far more modest easing of rules than those set to happen in NSW next week.
Discrepancies between state rules have already wreaked havoc on border towns, and the mayor of Wodonga says things will get much worse on Monday.
"At the moment in a pub or restaurant or cafe in Wodonga you've got 10 people indoors and 30 people outdoors," Wodonga mayor Kevin Poulton told Tom Elliott.
"Six kilometres away, a 15 minute push bike ride … in NSW you've got 447 people in the exact same sized venue.
"What do you think that's doing to the Wodonga economy? To north-east Victoria? To all of regional Victoria?"
Press PLAY below to hear the mayor of Wodonga explain how differing state rules are hurting his town
'Why?': Tom Elliott questions 'chalk and cheese' reopening approaches