The 'big question' as Victoria sets grim new national COVID-19 record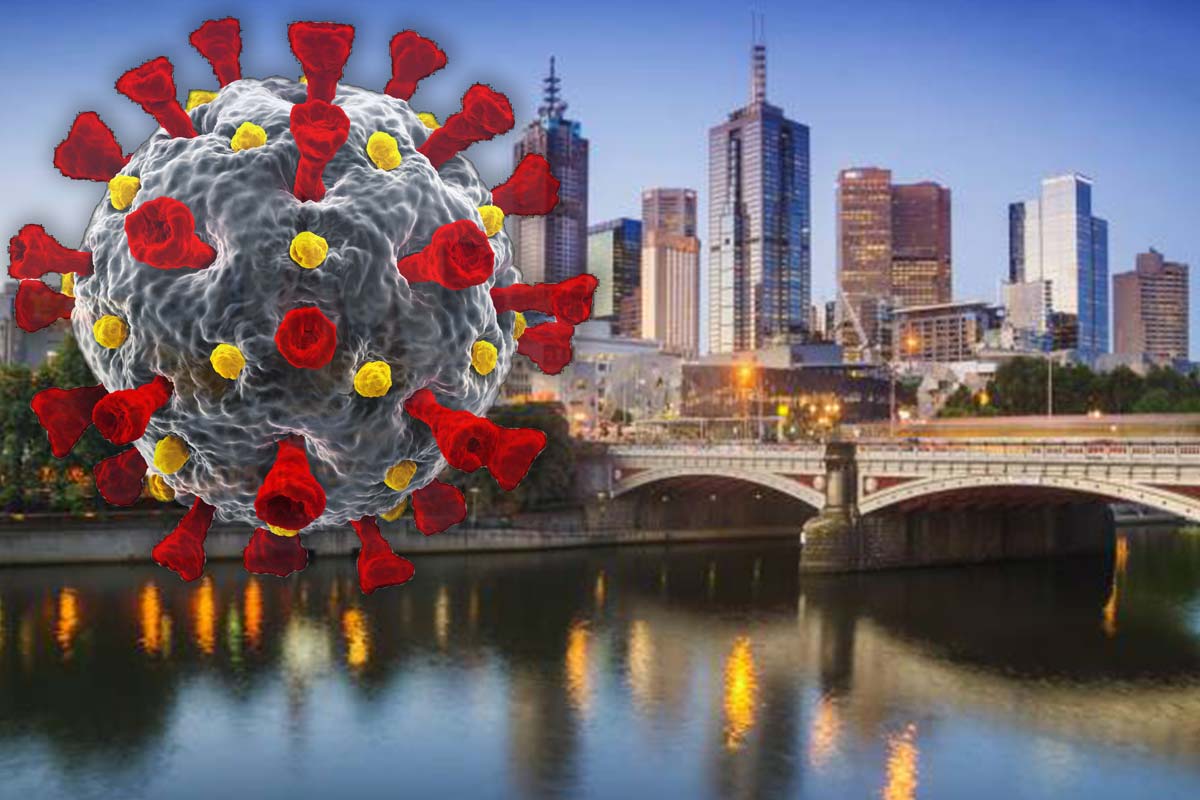 Victoria has today taken the grim title of the highest daily COVID-19 case number ever recorded in an Australian state or territory.
There were 1763 new locally-acquired cases across the state yesterday.
Modelling from the Burnet Institute predicted cases would reach between 1400 and 2900 cases a day between October 19 and 31, which is still two weeks away.
Chair of epidemiology at Deakin University, Professor Catherine Bennett, says "the question is whether we come back again".
"That's the big question, whether we can see this reproductive number come back," she told Neil Mitchell.
She's hopeful that will happen, based on previous trends.
"We had that push up when they found not only the initial cases but then all their contacts around those gatherings they've talked about over that weekend, and possibly also, and this is the third time it's happened after a protest … we have seen that bump up align with that," Professor Bennett said.
"Usually we see this sort of push up in reproductive numbers last for about a week after we have a rapid rise in cases.
"Each time the notable tables that formed in our data were actually 12 to 14 days after a protest, and it's happened each of the three times, but the good news was that each time they dropped back again.
"That's what I'm hoping."
Press PLAY below to hear what Professor Bennett thinks the surge is linked to
Victoria gains unwanted COVID-19 title as another four people die