The brief mix-up that left Richo sweating at the AFL's Hall of Fame dinner!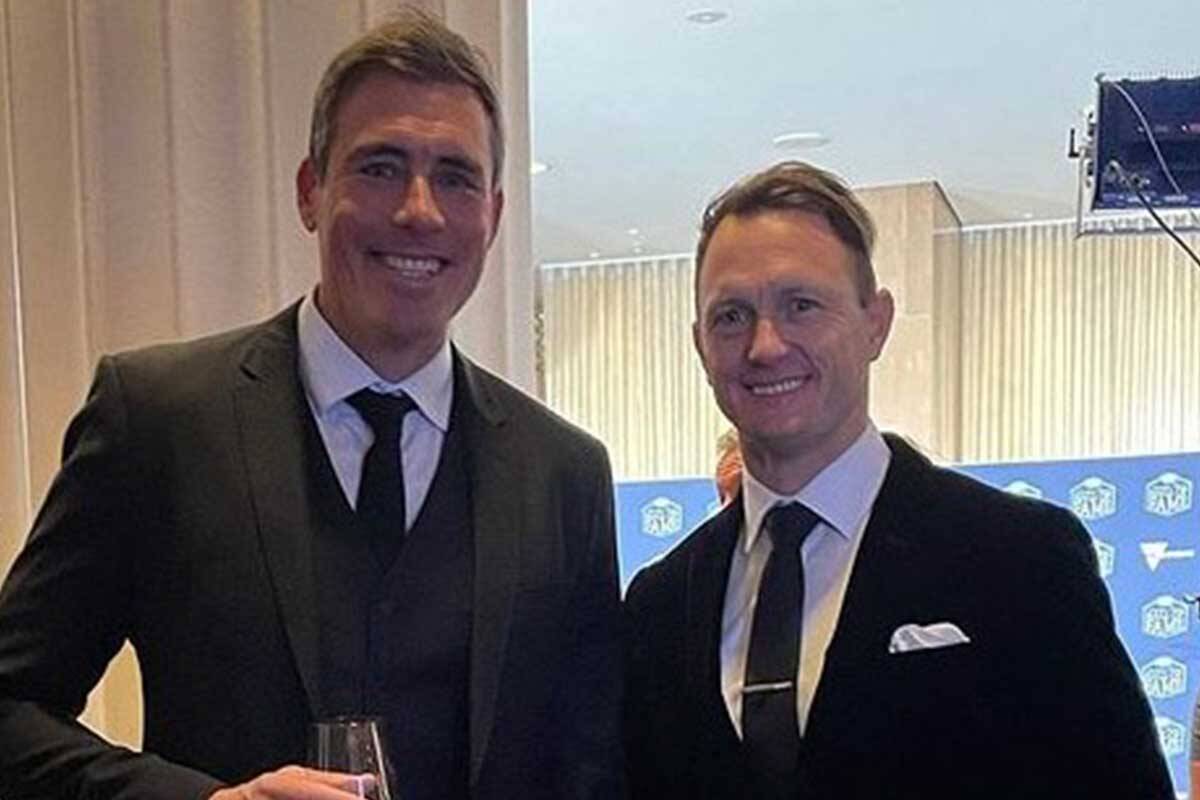 Matthew Richardson has shared an amusing story from last night's Hall of Fame dinner in Melbourne, which briefly had the former Richmond star sweating at the start of the function.
Richo's lovely partner, Gen, was unable to attend, so he took former Richmond teammate Kayne Pettifer along as company.
One problem – there was only a seat for 'Matthew Richardson' at the table they'd been directed to when they walked inside.
"As me and Kayne are arguing, I get a tap on the shoulder," Richo explained with a laugh on 3AW.
"I turned around and this gentleman says 'wrong table, mate, I'm Matthew Richardson the CEO of Port Adelaide and this is our table."
Press PLAY below to hear Richo explain what happened!