The label that proved the media goes 'too far sometimes'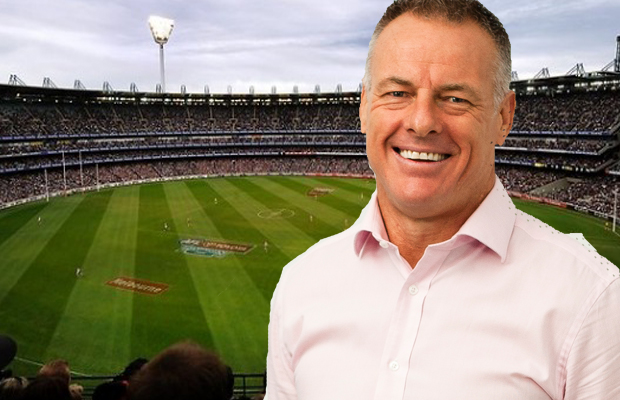 Dwayne Russell says the "superstar" tag for Jordan De Goey is premature.
The Collingwood livewire is talk of the town at the moment following impressive performances against Brisbane and St Kilda.
He was referred to as a "superstar" in one column Dwayne saw this week.
"Now, I'll admit I've thrown the word out there a little too early at times but when I saw that, it was confirmation we go a little bit too far in the media sometimes," Dwayne said on 3AW Football.
"Jordan De Goey has had a good month. He's been great in a couple of games – that's all so far.
"Like Jack Darling, who's been great this year, you need to put together more than two months to get 'superstar' next to your name, surely?"
Click PLAY below to hear how the team responded