The likely change to work from home arrangements in employees' contracts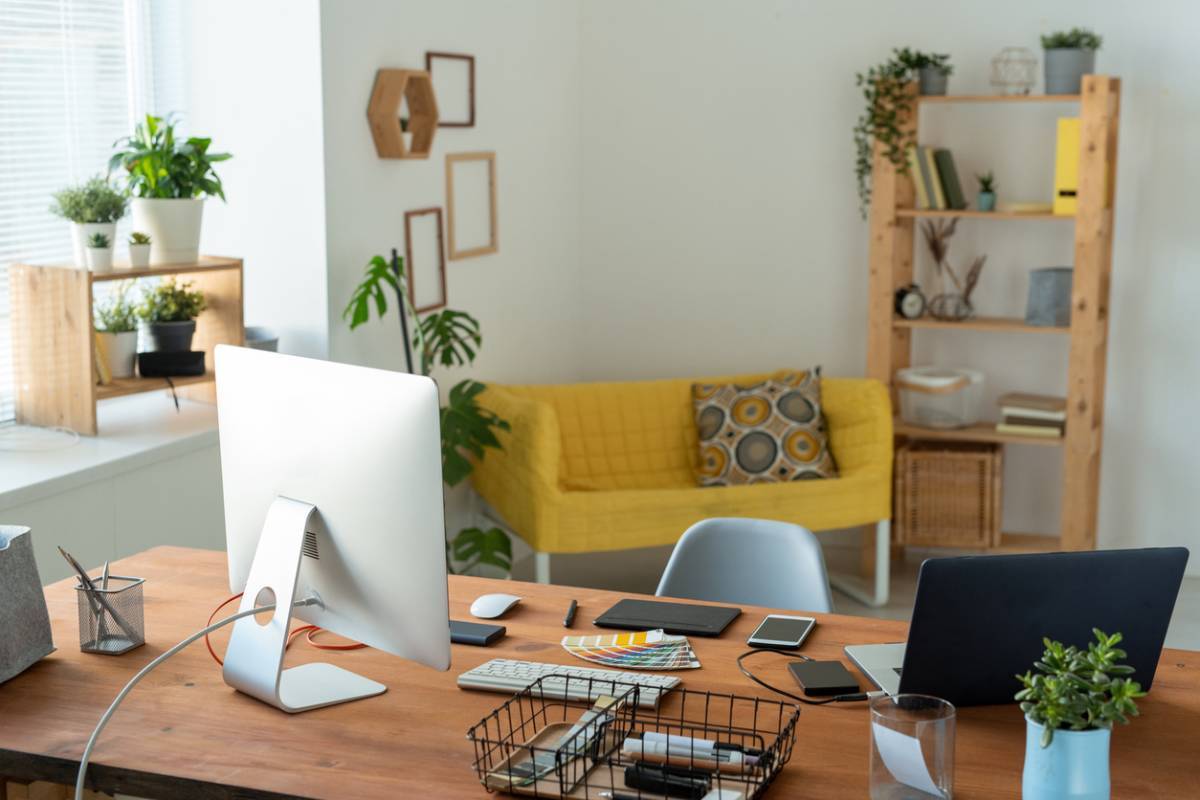 Working from home has become a popular option for employees, with Melbourne workers embracing the remote conditions more than any other city.
Office occupancy rates in Melbourne's CBD in February were only at 47 per cent capacity, compared to 61 per cent in Sydney and over 80 per cent in Perth and Adelaide.
Employers currently have the legal right to force employees into the office, but that could be about to change.
Press PLAY to hear why 
Principal at Jewell Hancock Employment Lawyers, Trent Hancock, believes the Fair Work Commission will likely implement a work from home clause in employees' contracts later in July.
"I think employers will have to make these kind of accommodations and concessions, if they don't then they will lose the ability to attract and retain a good employee," Mr Hancock told Neil Mitchell.
Image: Getty iStock