How Matt Preston sparked 'outcry' on Instagram this week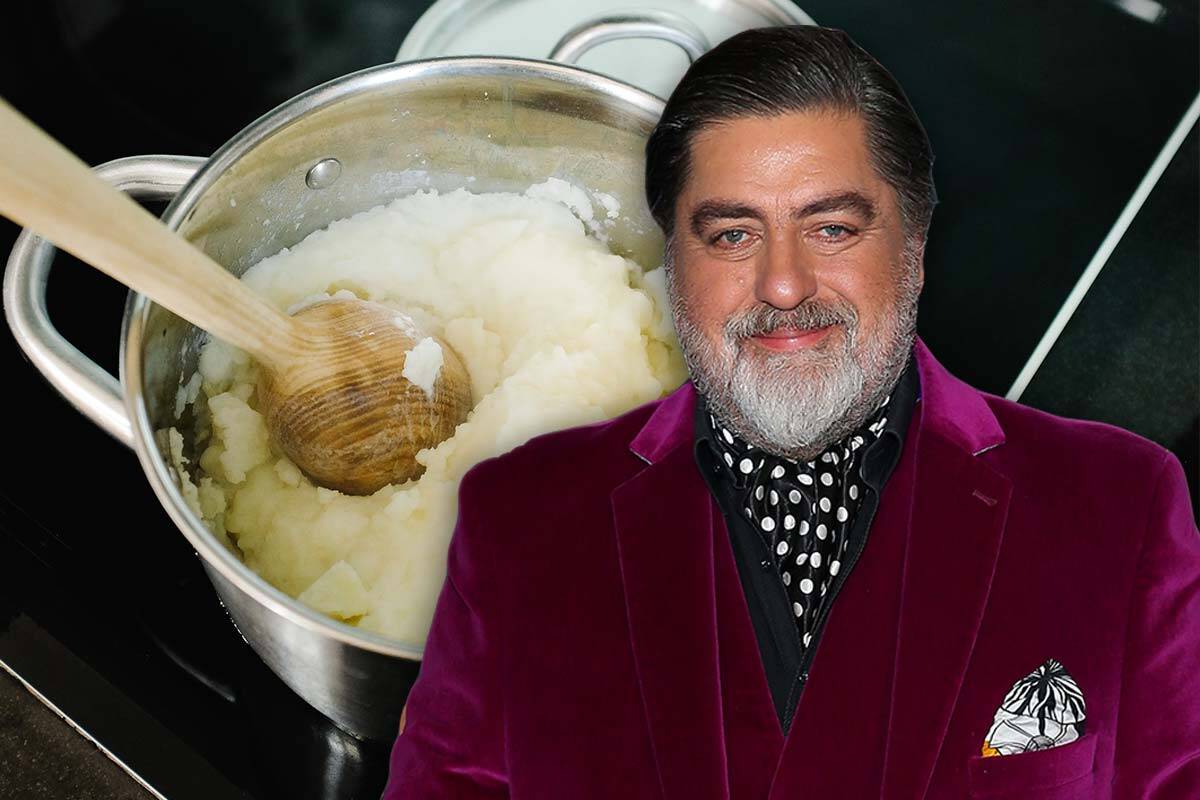 Matt Preston took to Instagram this week to share a mashed potato trick he learnt from Heston Blumenthal.
And he's copped a lot of backlash for it.
"There's outcry!," he told Ross and Russel.
"People have very strong views about whether mash should be 50 per cent butter and 50 per cent potato, or how thick it should be.
"For me there's only one fundamental rule about mash and that's you should never use a stick blender or a food processor to process it because you'll break up the starch molecules … and you'll get gluey mash."
Press PLAY below to hear about the Matt Preston's mashed potato tip that sparked outcry
View this post on Instagram
Image: Don Arnold/WireImage via Getty Images