The Melbourne smell that's been recognised for its heritage value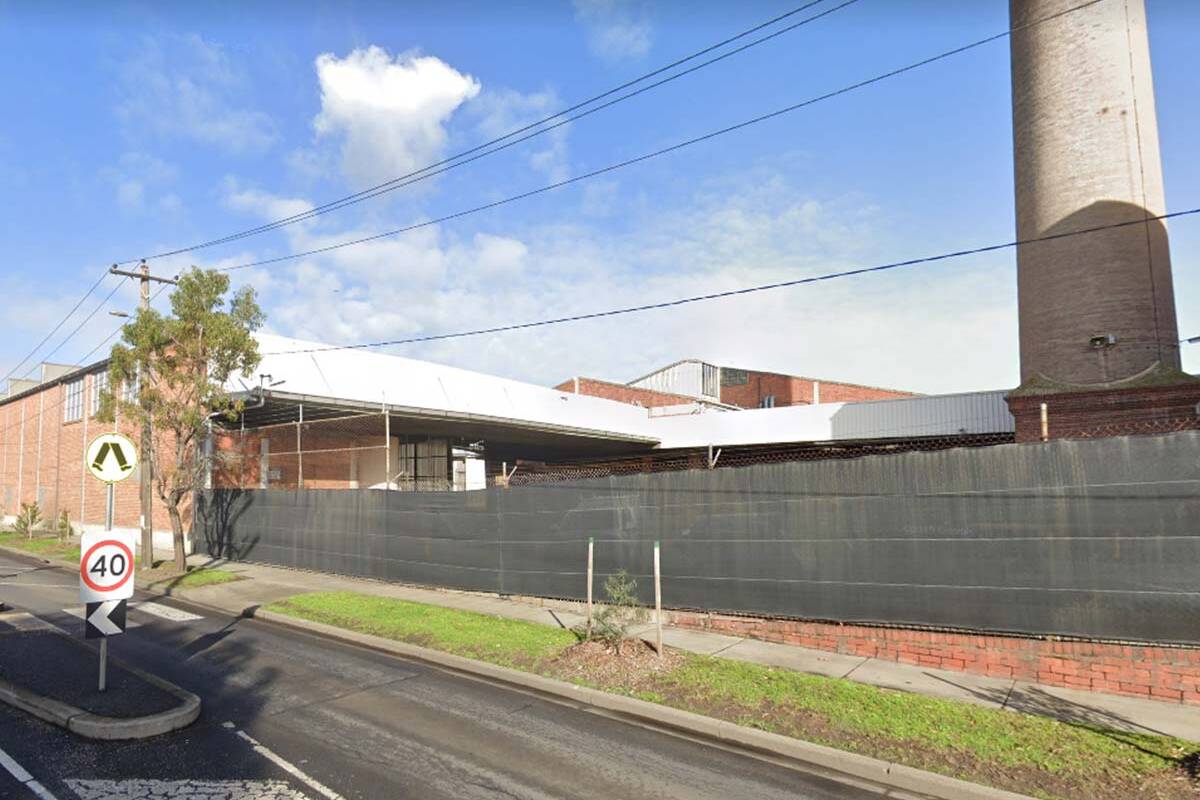 A distinctive smell emanating from a Port Melbourne factory has been recognised as having important heritage value.
The vegemite factory at Fishermans Bend, which has been producing the yeast spread since the 1920s, is being recognised by the City of Melbourne as an important heritage location.
Head of Advocacy at the National Trust of Australia (Victoria), Felicity Watson, says the National Trust lobbied for the smell to be recognised in the statement of the factory's significance.
The council has stopped short of declaring the smell "significant" as doing so could hamper development plans, but the smell will be mentioned in the site's heritage review.
"It's going to be recorded as part of the history of the site in the City of Melbourne's heritage review," Ms Watson said.
"We hope that the smell can be recognised somehow as part of the future development of the site."
Press PLAY below to hear about the push to recognise the iconic smell
Image: Google Maps