The roadmap 'tweak' an epidemiologist says Victorians should be prepared for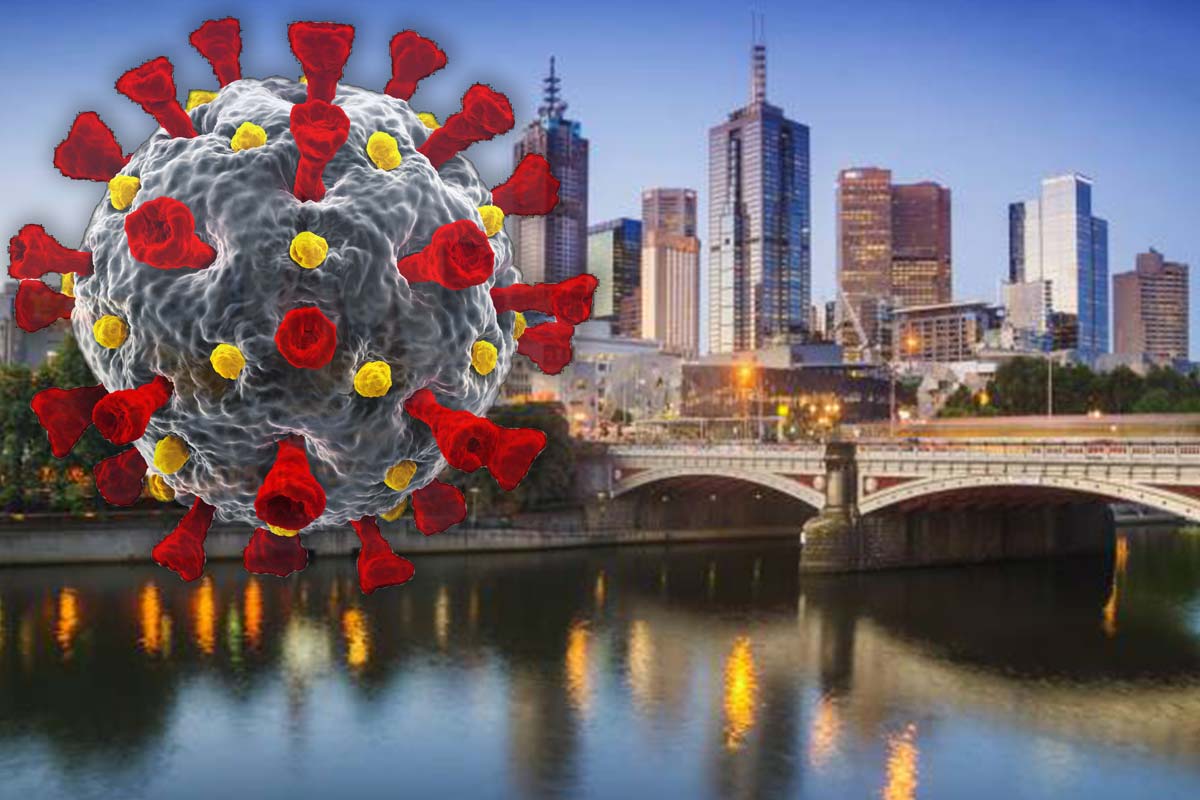 An epidemiologist has warned Victoria's COVID-19 case numbers will be a "rollercoaster" as the reopening roadmap progresses.
Epidemiologist at the University of Melbourne, Professor Tony Blakely, says each easing of restrictions will "give the virus a bit more oomph and a bit more ability to grow".
"It's going to be bumpy between now and Christmas," he told Stephen Quartermain and Emily Power, filling in for Ross and Russel.
Professor Blakely says keeping the number of people in hospital with COVID-19 below 2500 will be essential to ensuring the health system isn't overwhelmed.
"We may need to tweak the road plan as we go along," he said.
"To protect our health services we do need to be prepared to slow down if necessary if those case numbers are going to go up and mean we're going to stretch our health services too far.
"If I have a heart attack on 15th of November and we're over 2500 people in hospital with COVID then the quality of my treatment for my heart attack will be less."
Press PLAY below to hear why Victoria should prepare for a rollercoaster as the roadmap progresses
Victoria's COVID-19 roadmap: Premier reveals when restrictions will ease