The Victorian borough which is Australia's most COVID-19 vaccinated municipality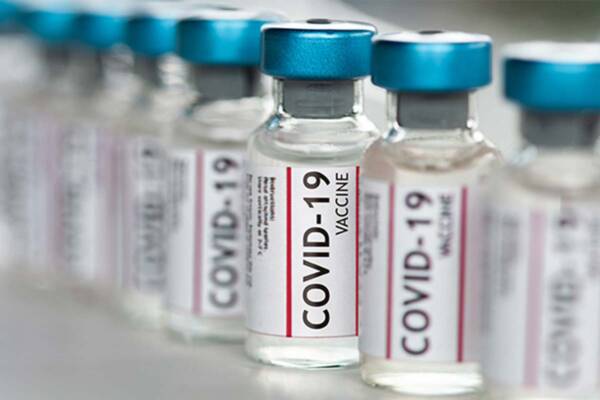 A staggering 91.8 per cent of people in a Victorian beachside municipality have already received at least one COVID-19 vaccine dose.
The Borough of Queenscliffe is Australia's most vaccinated local government area, with 71.8 per cent of residents over 15 already fully-vaccinated.
Councillor for the Borough of Queenscliffe, Donnie Grigau, says he's "really proud" of the vaccination rate.
The area has about 3000 permanent residents, and one of Australia's oldest populations, but Councillor Grigau says that's not the reason for the elevated vaccination rate.
"People just wanted to go and get it done," he said.
Press PLAY below to hear more about how Quenscliffe surged ahead in the race to vaccinate against COVID-19