Tim Lane and Leigh Matthews clash over Tasmania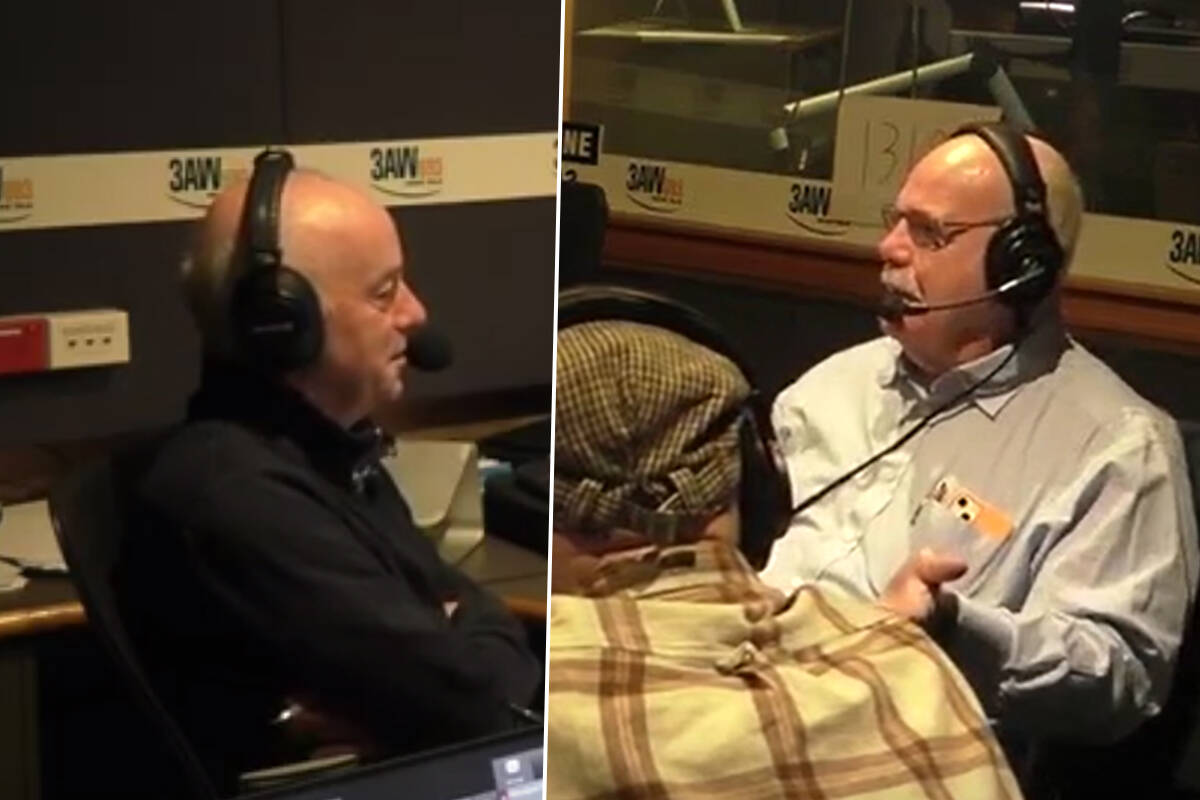 This got spicy!
Leigh Matthews and Tim Lane have clashed on 3AW Football after Matthews said earlier in the week the rhetoric about it being a "national sporting disgrace" if Tasmania missed out on an AFL team was over the top.
He knew Tim Lane would have him in his sights from that moment!
"That got me massively fired up," Tim Lane told Leigh at the start of 3AW Football.
Press PLAY below to hear the fiery debate unfold!