TLA charging for Brownlow interviews a "terrible mistake", according to Caro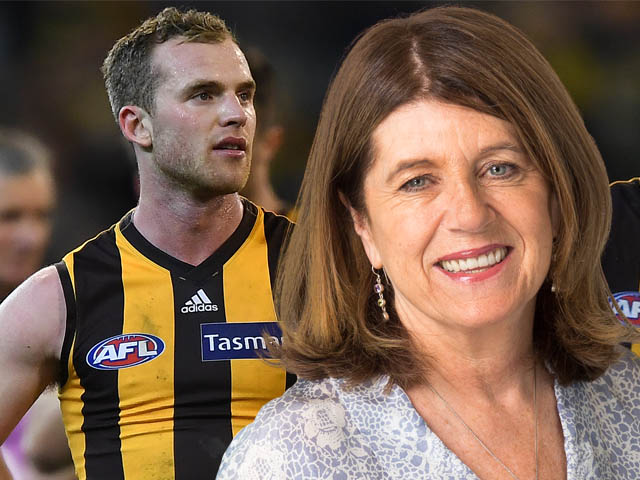 Caroline Wilson has called out player management company TLA after it emerged they were offering a paid interview to 3AW if Tom Mitchell wins the Brownlow.
Brownlow winners usually conduct interviews with various media outlets on the Tuesday morning after the count.
But Caro questioned why TLA would charge for the privilege.
"It is so important to keep (star players) on good terms," she said.
"Why would they charge 3AW Breakfast $1000 plus GST if Tom Mitchell wins the Brownlow medal for a customary interview.
"What a terrible mistake."
Click PLAY to hear Caro's full comments