Tom Elliott reacts to the recommendations in the drug law reform report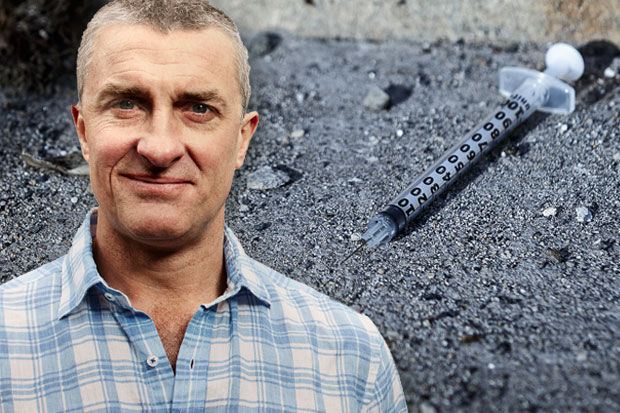 Tom Elliott has reacted to the inquiry into drug law reform in Victoria, branding some of the recommendations "stupid".
The report made 50 recommendations.
"Some of them make sense, but there are some controversial ones," Tom Elliott said.
He took exception to one particular recommendation that pushes for a public campaign that would promote "objective and non-judgmental language" when talking about people with drug habits.
"So if you see somebody clearly on ice who is swearing at people and bashing things and whatever – you can't call them a "druggie" because that's a "judgmental" piece of language," Tom Elliott explained.
"They're going to have a public campaign to try and tell us to stop calling "druggies" druggies.
"I find that rather stupid."
Tom Elliott was later joined in studio by Dr Alex Wodak, the President of the Australian Drug Law Reform Foundation.
He was asked whether he thought the report meant decriminalisation was a "step closer" in Victoria.
"I think it is," Dr Wodak said.
"I certainly hope so."
Click PLAY below to see Dr Wodak discuss some of the recommendations
Click PLAY below to hear the full interview with Dr Wodak
Click PLAY below to hear more from Tom Elliott