Tom Elliott shares his thoughts on the storm surrounding Jordan De Goey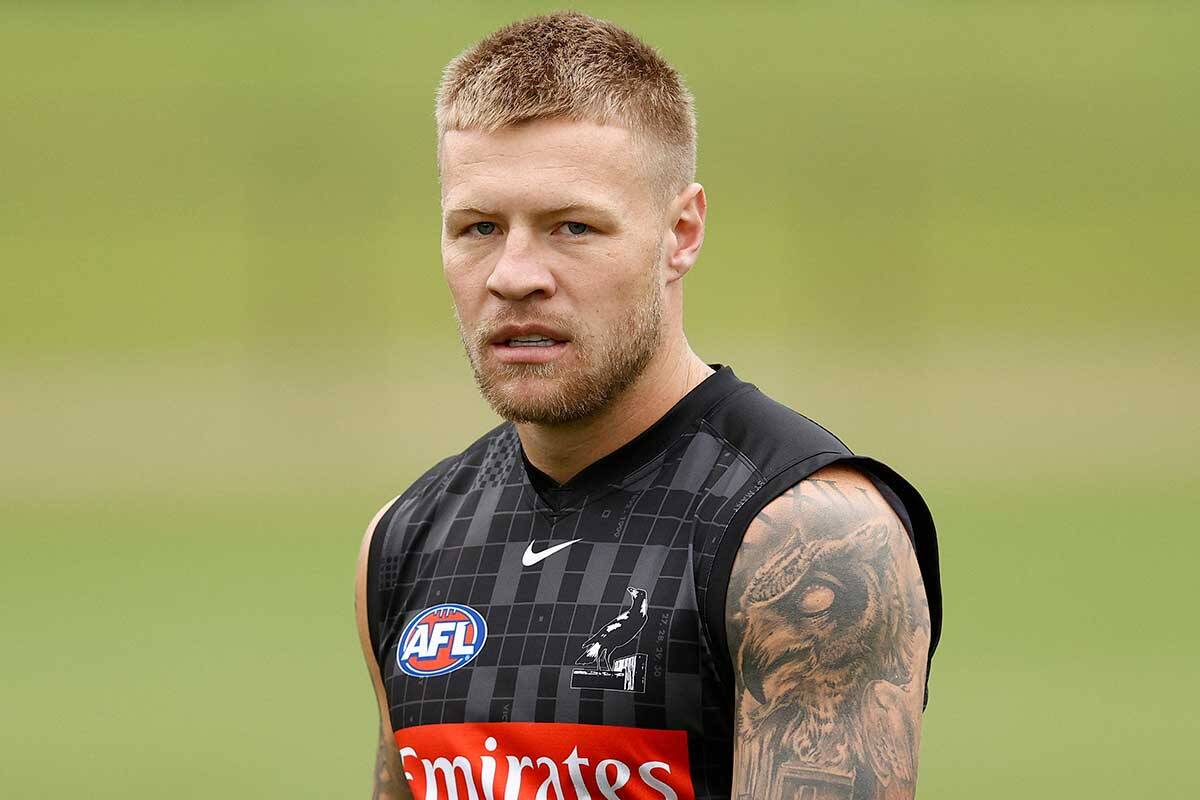 Tom Elliott says he can't understand why Jordan De Goey is copping heat for his antics in Bali.
He says the Collingwood star hasn't broken any laws.
"And people are now acting like he's public enemy number one," the 3AW Drive host said on Monday.
"I know Jordan De Goey has a checkered past and all the rest of it, but judge him on what he did on his holiday.
"He hasn't broken any laws and people are calling for his head and I simply don't get it."
He compared the situation to that of Bailey Smith, who was given a two-week suspension for conduct unbecoming following an AFL investigation into the use of an illicit substance.
"Jordan De Goey, in this instance, has not broken any law and yet people are coming down harder on him," Tom Elliott said.
"We just seem to have lost a sense of perspective in our society these days.
"We try and justify illegal behaviour, like taking drugs, yet come down harder on a player like Jordan De Goey for going out and having a good time."
Press PLAY below to hear Tom Elliott's editorial
(Photo by Darrian Traynor/Getty Images)