Transgender footballer declined entry into AFLW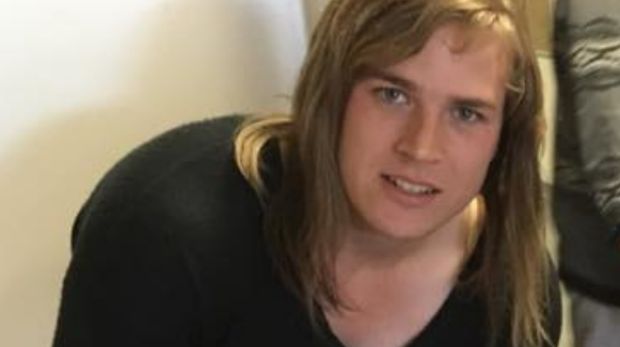 Caroline Wilson has weighed in on the decision to bar  transgender Hannah Mouncey from entry into the upcoming AFLW draft.
The AFL said her physical disparity is significant and would give her an unreasonable advantage.
Mouncey is 190cm tall and weighs 100kg. She may be able to nominate for the 2019 draft.
Speaking on Sportsday, she said it was no doubt a difficult decision.
"I think it's a terribly sad story," she said.
She said it "smacks of expediency" although she understood the decision.
Doc Larkins said it was a challenging case.
"I think it goes deeper than her physical size," he said.
"It comes down to their physiological profile.
"This was flagged at the end of 2016, I'm surprised there wasn't a significant medical, science and legal policy in place – this was flagged when the women's league was mooted."
Justin Quill, principal at Macpherson Kelly Lawyers, told Tom Elliott he was surprised by the decision.
"This morning I was expecting her to allow her to be drafted and play," she said.
Mouncey has released a statement published on The Age saying while she is disappointed she accepts the decision and thanks the league for the way it approached her situation.
Click PLAY to hear Justin Quill explain more