Victoria risks taking 'eye off the ball' under Guy's new sex offenders plan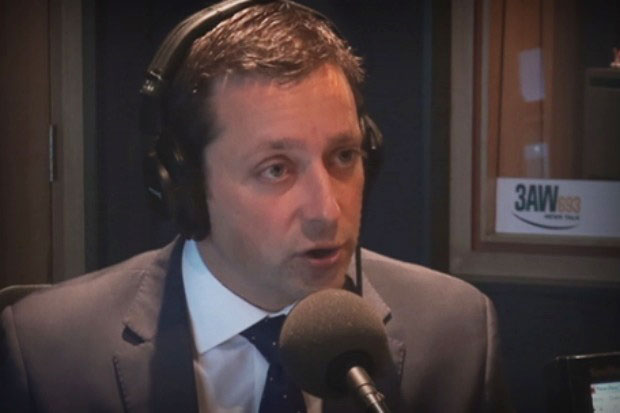 A behavioral expert says Matthew Guy's new plan to tell Victorians which sex offenders live near them won't prevent offences and could be counter-productive.
Professor James Ogloff, from Centre for Forensic Behavioural Science at Swinburne University, told 3AW's Tom Elliott, who supports the plan, it has "some merit".
But he also said the program could be an expensive distraction from more effective strategies.
"You sort of take your eye off the ball," Mr Olgoff said, pointing out that the vast majority of sex offences are committed by people known to the victims.
"We don't put enough into education about managing relationships.
"This is where we can make significant gains (in reducing the rate sex offences)."
Mr Olgoff said international experiments that went as far giving residents real-time location information of sex offenders via an app had been mostly ineffective in combating sex offences.
"Unfortunately what the research shows from those jurisdictions is that offending is not decreasing."
Click PLAY to hear his conversation with Tom Elliott