Victorian councilor seeks immediate clarification following new Wodonga resolution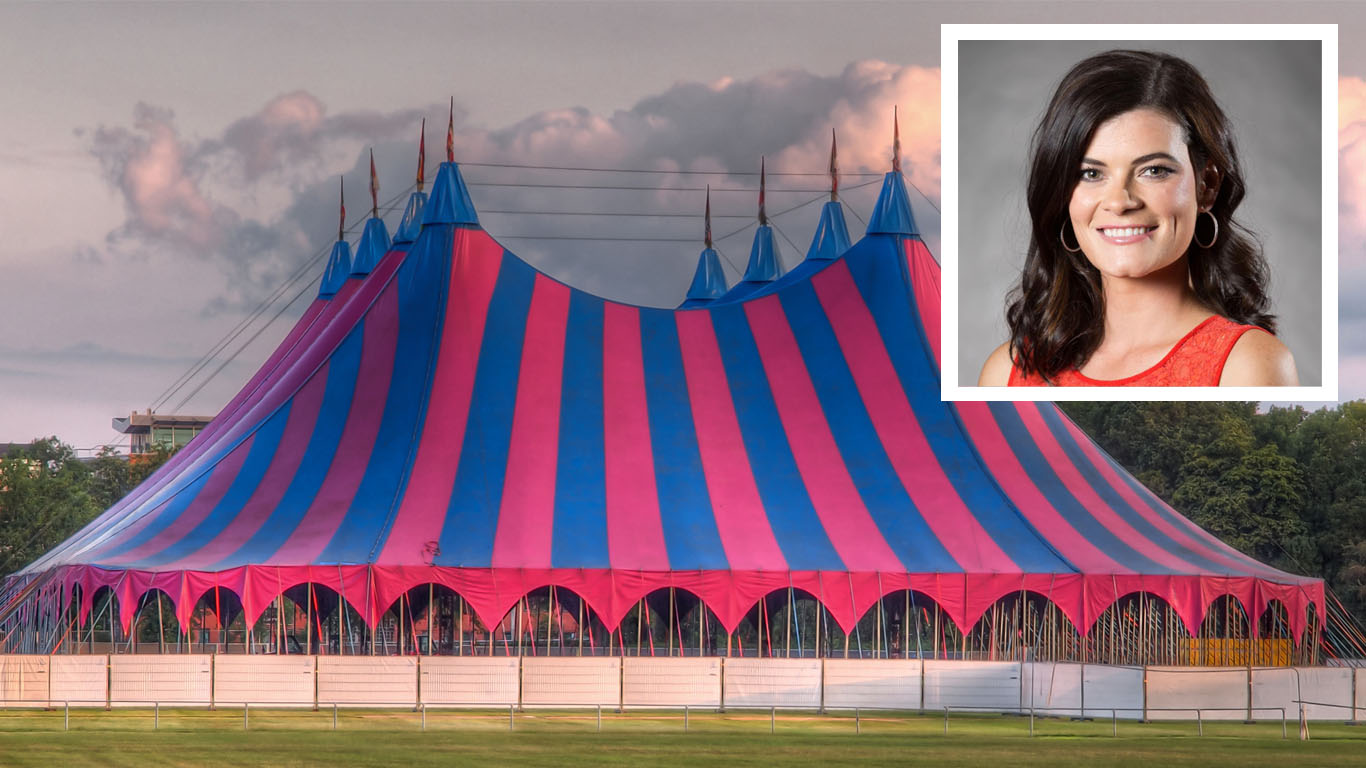 Wodonga councilor Kat Bennett is seeking clarity around a new resolution which was passed on Monday night.
Exotic animals can't be used in circuses or carnivals on Wodonga Council-owned land under new legislation but there's concerns events involving horses and dogs may now also be banned.
But Cr Bennett denied events such as the upcoming Wodonga Gold Cup would be affected by new regulations.
"The intent behind this was always just about circuses with exotic animals," she said.
"I probably need to go back with that definition and be super clear about what (the resolution) excludes.
"There's heaps of motions like this around Australia, so we need to back to those and say this is just for circuses with exotic animals and excludes things like the (Wodonga) Gold Cup and petting zoos.
"It's not like we're doing something revolutionary, this has been done with heaps of councils."
"We need to work on the definition and that needs to happen as soon as possible."
Wodonga Racing Club General Manager Tom O'Connor immediately reacted to Cr Bennett's response, re-affirming the importance of finding a solution imminently
"It's fantastic to hear Cr Bennett talk in that manner," he said.
"We need our leaders to stand up and nip this in the bud early."
Click PLAY to hear more on 3AW Drive