Victorian government to unveil new COVID-19 restrictions model on Wednesday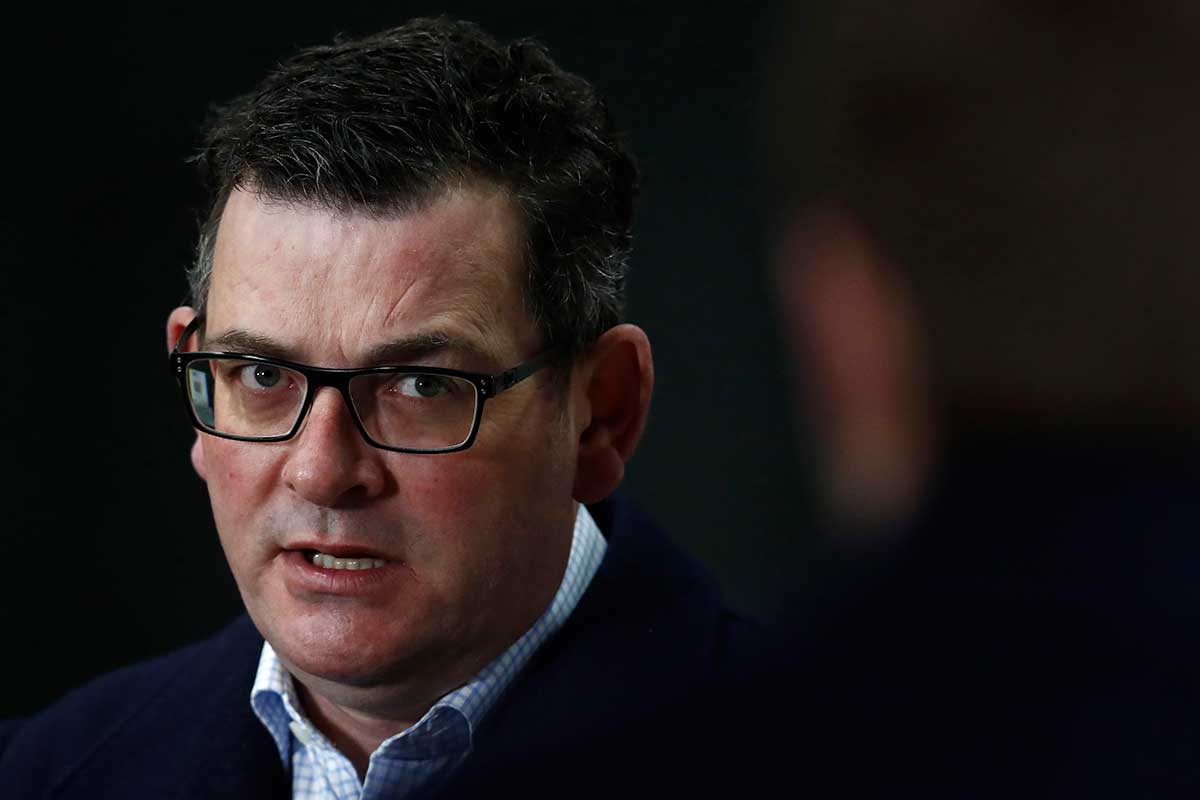 The Victorian government will detail a new plan on Wednesday to "modestly" ease restrictions.
But the Premier has warned it won't be "freedom day" or an "opening up" of the state.
Daniel Andrews said Victoria did not have a choice between "zero or very low" case numbers and a few hundred.
"It's a choice between very low numbers, and thousands of cases," he said.
He said there were still not enough Victorians fully vaccinated to consider a significant easing of restrictions.
It comes after Victoria recorded another 76 cases of COVID-19.
Press PLAY below to hear some of today's press conference
(Photo by Darrian Traynor/Getty Images)