Vietnam veteran finally recovering at his daughter's home after last minute bureaucratic bungle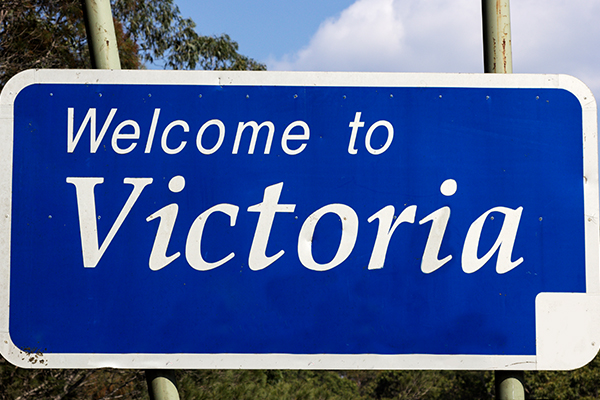 A 77-year-old Vietnam veteran whose family battled to get him from his home in NSW to Victoria, where he could be cared for by family, has finally arrived at his daughter's house in Rye.
Robert Wood is recovering after having his bladder and prostate removed.
His wife recently passed away, and there was no one who could care for him in his Merimbula home, but a travel exemption to allow him to come to Victoria was initially knocked back.
Mr Wood's daughter, Nikki, contacted Neil Mitchell, who campaigned for the decision to be overturned.
Yesterday, the veteran finally arrived in Victoria, but a last minute bureaucratic mess almost saw him put back on a flight home.
"The permit wasn't correct," Nikki said.
She was told her father "may have to go into hotel quarantine or turn around and go back home".
Thankfully, Nikki had the additional documents required to set things right.
"We showed the Health Department people, they put an exemption in and escalated it, and within about 45 minutes we were right to go," she said.
Press PLAY below to hear the latest on the battle to bring Robert Wood to Victoria