'We've got some work to do': Extent of issues plaguing Fines Victoria's IT system revealed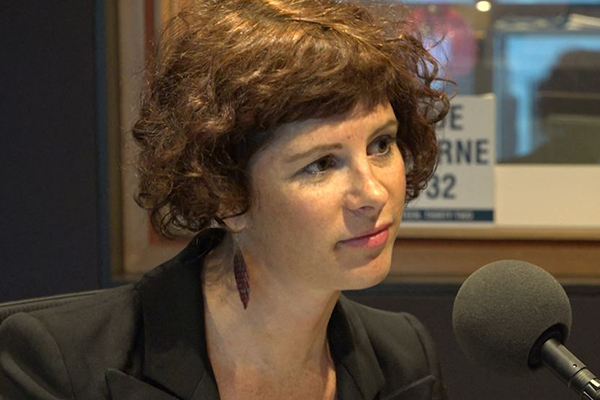 The new boss of Fines Victoria has admitted more than 350 motorists have lost their licences wrongly as the fallout from the issues surrounding the new IT system have been revealed.
Earlier this month, 3AW Mornings revealed the patch-up bill to fix the "broken" IT system plaguing Fines Victoria had blown out to $16 million.
Executive director Emma Catford told Neil Mitchell they had made significant progress managing the backlog of fines in the past few months, although it was difficult to say when it would be resolved.
Neil questioned if the problems would be fixed.
"We've got some work to do," she said.
"An extra $16 million has been spent, quite a lot of that has spent on addressing the backlog.
"We've recruited 232 staff, which went to both Fines Victoria and to Victoria Police to help process things lie driver nomination forms and address call out times, which I'm pleased to say are down to the two three minute mark."
It was also revealed:
Sheriffs have only been able to carry out one roadblock operation since the start of the year
Only 20,000 warrants had been issued, when Neil Mitchell has information the number is normally closer to one million in an average year
355 people had lost their licence wrongly
There's been a $60 million revenue shortfall as a result of issues including the delay in enforcing fines
Ms Catford: "Since the beginning of the year, there's $332 million that has been received by Fines Victoria, which is just a little short of what it was last year.

Neil: "So how much shorter are you on the amount collected, $332 million?"

Ms Catford: "It's about 20 per cent down."
It was revealed 355 people have lost their licences, when they shouldn't have.
"It's a really disappointing number and I'm really sorry for all of those drivers affected by that," she said.
Neil questioned if they would be compensated.
Click PLAY to listen to the full interview
Neil: This was introduced to fix a system that wasn't really broken and it's been bedlam since. It's fair to say this is a pretty bad error, a $16 million error.

Now Emma Catford is trying to fix it, I don't blame her.

It is absolutely scandalous, the government is overseeing a system that's costing us $16 million or more, has put people off the roads who shouldn't be, has stopped roadblocks by the sheriffs, and effectively stopped the issuing of warrants.