Why Liam Jones was left with 'no choice' but to retire from the AFL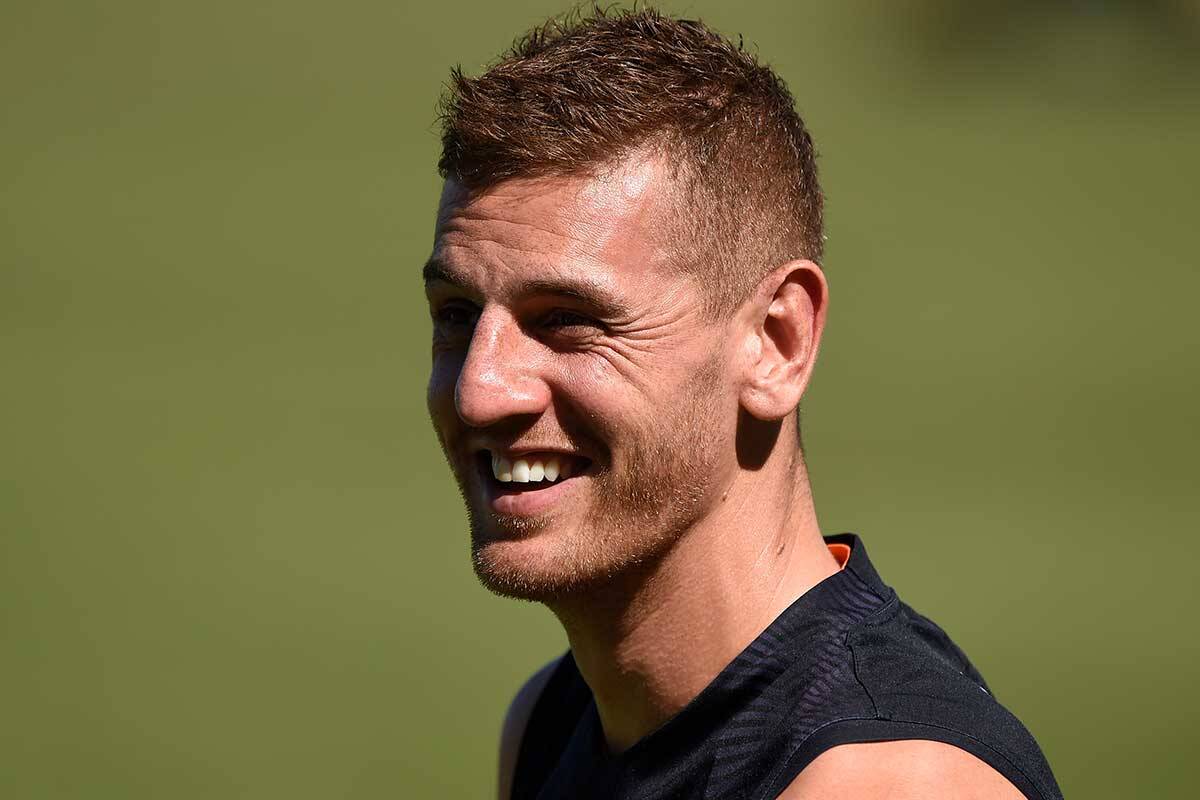 Carlton defender Liam Jones has retired from the AFL because of the league's COVID-19 vaccine mandate.
He has refused to get vaccinated.
Neil Mitchell said it was a sad situation and asked whether there was a better way to handle the issue.
But long-time player manager Peter Jess said the issue was cut and dry, with no wiggle room.
"Where we have close contact, and they can't work from home, there is no other basis for them to participate, unless they're double-vaxxed," he said.
Press PLAY below to hear him explain why
(Photo by Matt Roberts/Getty Images)