Richmond duo cop massive bans, sent home, over Gold Coast strip club scuffle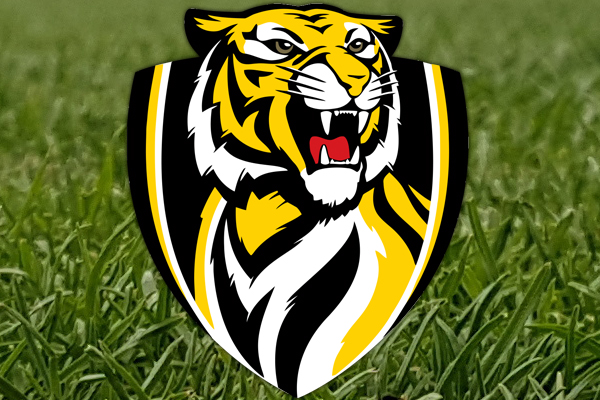 Richmond duo Sydney Stack and Callum Coleman-Jones have been suspended for 10 matches and will be sent home from Queensland, after breaching the AFL's strict COVID-19 protocols.
The Tigers have been fined a total of $100,000.
It's alleged the two players were involved in an altercation outside a Gold Coast strip club in the early hours of the morning.
It's yet another blow for the AFL, which is already under fierce scrutiny over the "special" treatment it has received from the Queensland government.
Richmond has already been fined this season for a protocol breach, which saw a $25,000 suspended fine activated by this breach.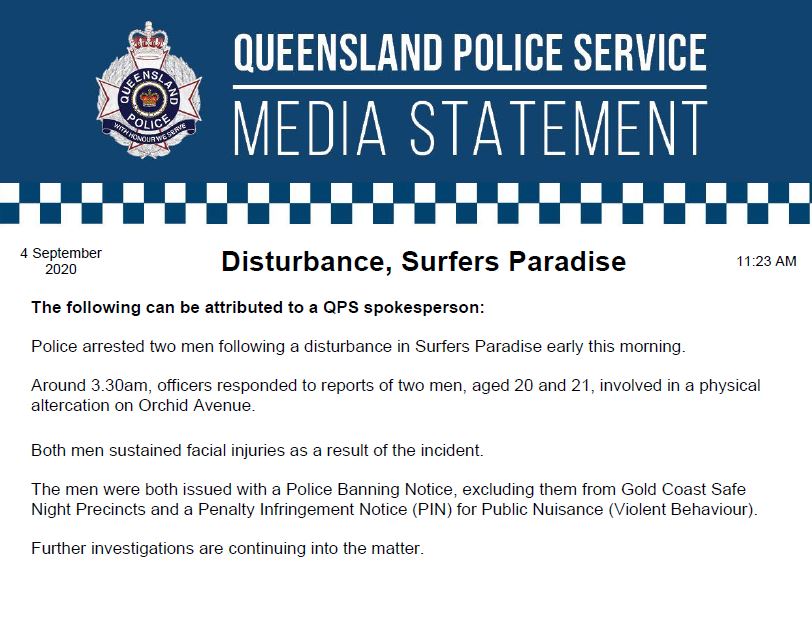 It is a clear breach of AFL COVID-19 protocols for players or coaches to attend bars, restaurants or other confined public spaces.
"I've spoken to the AFL and it's fair to say they can't believe it. They are bemused. They are angry," 9 News reporter Ayrton Wooley, who is on the Gold Coast, told Tony Jones.
"The players were given a few days off, I'm told, because Richmond have the bye and that has obviously got out of hand."
Click PLAY below to hear the latest on 3AW