Caroline Wilson: I'd suggest Dustin doesn't know…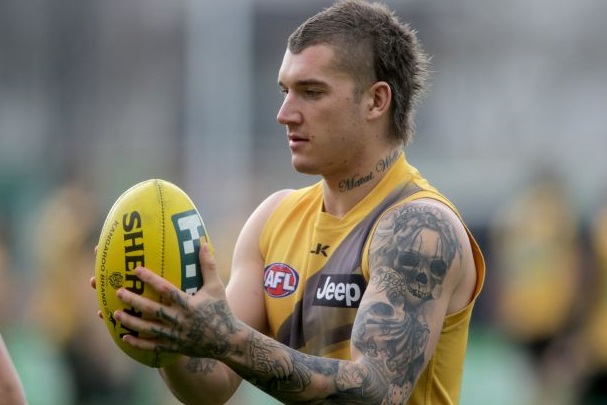 3AW Football's Caroline Wilson has responded to Dustin Martin's deleted "fake news" tweet by suggesting the Richmond star is being kept in the dark.
Caro on Footy Classified on Monday said Martin's manager Ralph Carr had been contacting opposition clubs about making an offer for the powerful midfielder.
In response, Martin tweeted: "More fake news on TV tonight on me and my manager by a footy journo … real fake news … no idea," Martin wrote, before deleting it.
On 3AW Sportsday tonight, Dwayne Russell asked Caro for her thoughts on the tweet.
"I'm impressed Dustin is all over Donald Trump, that's terrific," she said, referring to the "fake news" comment.
"And I would suggest that maybe Dustin is not even aware of what his manager is doing sometimes."
Click PLAY for more (66 seconds)