The Block's big-spender explains his bizarre bids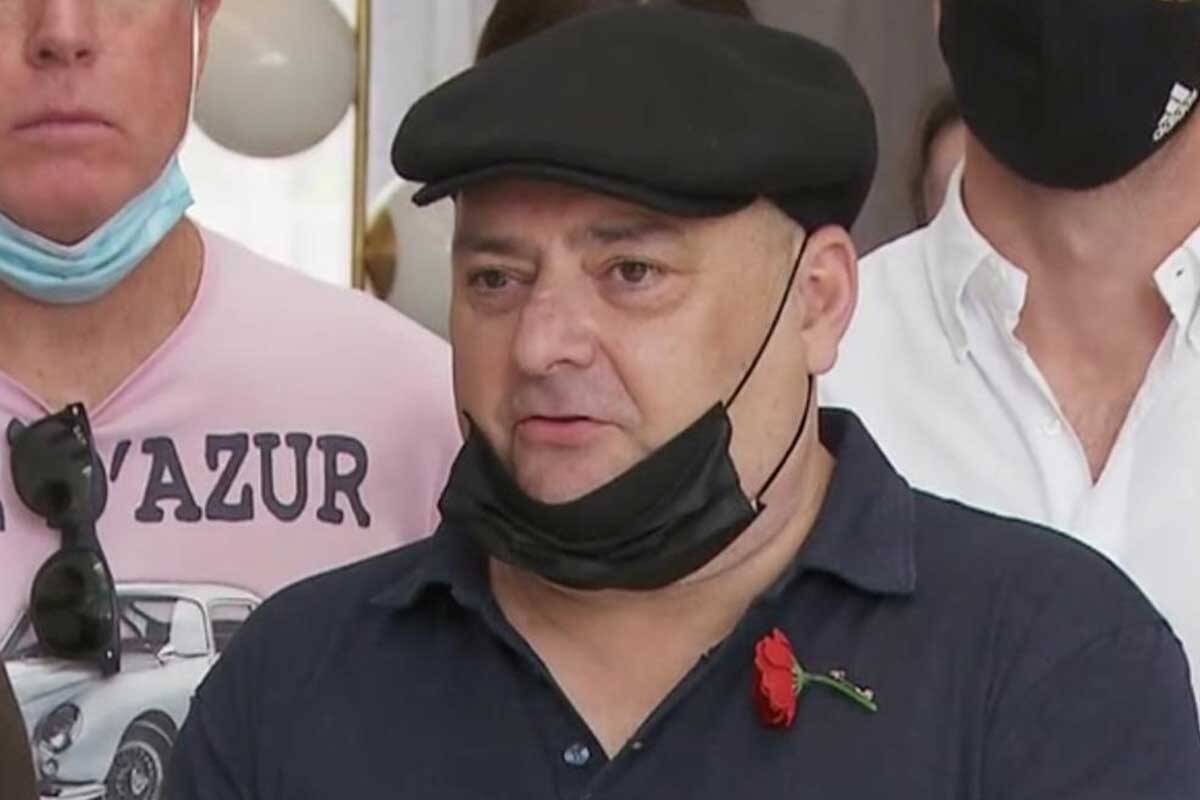 The Block's big-spender has told Neil Mitchell his bizarre to-the-cent bids on Sunday's finale were all in the name of a bit of fun.
IT entrepreneur Danny Wallis, a familiar name to Neil Mitchell's listeners, purchased three properties, with one to be donated to the My Room Children's Cancer Charity.
But his super-specific bids – he bought Mitch and Mark's house for $4,044,444.44, Tanya and Vito's for $3.8 million and one cent, and Kirsty and Jesse's for $4,401,523.67 – fascinated viewers.
Mr Wallis said there was no real logic behind it!
"They say auctions are meant to be theatre, so you can't just let the theatre go to the auctioneer," he told Neil Mitchell.
"You've got to be part of it, also!"
Press PLAY below to hear why he purchased three homes
Picture: Channel 9
The Block winners thought they had 'no hope' when they learnt what their reserve was