Tony Jones hits out at Matthew Guy over 'absolute cop out' comments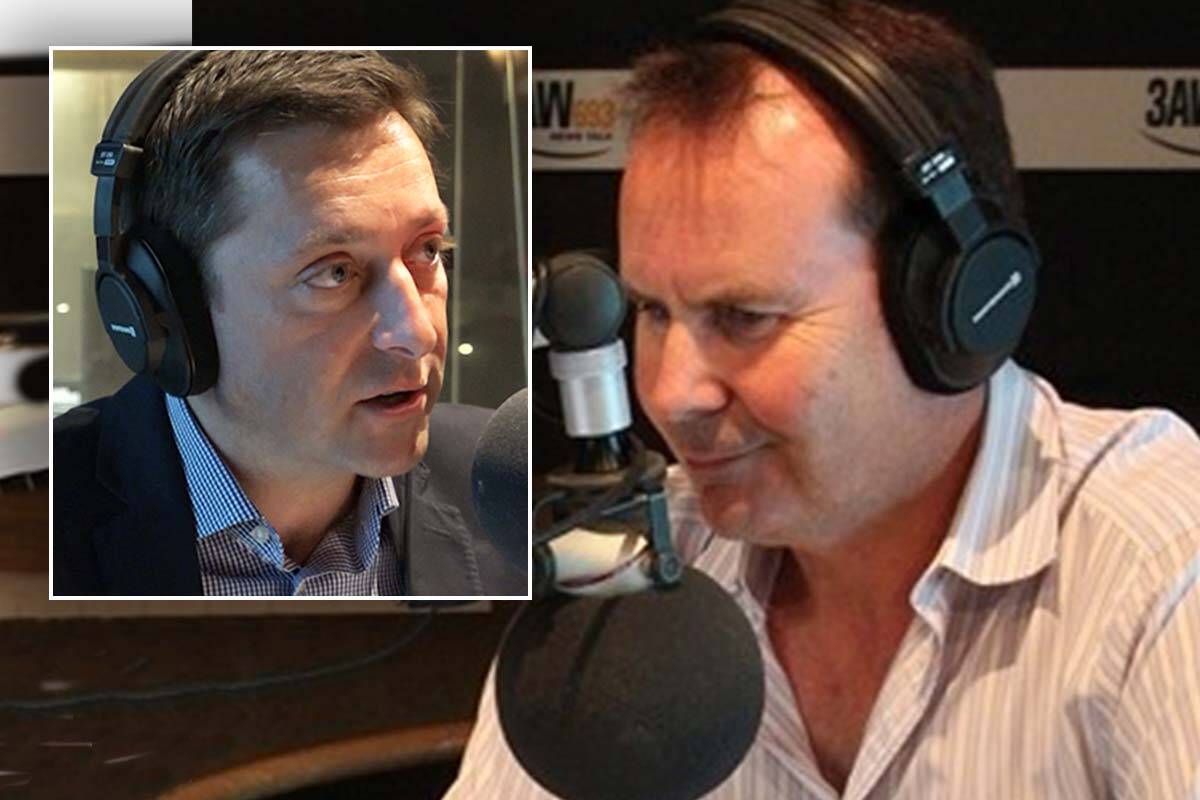 Tony Jones has taken aim at Victorian opposition leader Matthew Guy over comments he made in the wake of former shadow attorney-general Tim Smith's drink-drive crash at the weekend.
Speaking yesterday, Mr Guy said alcohol abuse "particularly during lockdowns" has become an increasing problem.
"I do think that's obviously been an issue for people reacting, particularly single people, living by themselves, and their own mental health. But none of that is an excuse for what's occurred," he said.
Tony Jones, who is filling in as host of 3AW Mornings, said Matthew Guy's comments are "an absolute cop out".
"I know he went on to say that's no an excuse, but why say that in the first place?," he said.
"I don't think you can say that lockdowns were the catalyst for the stupidity carried out by people like Tim Smith.
"I think that's an absolute cop out, and I think Matthew Guy, if he had his time over, might actually retract that."
Press PLAY below to hear Tony Jones's criticism of Matthew Guy's comments
How Tim Smith's drink-drive smash will 'shake the foundations' of Matthew Guy's leadership