'What sort of life is he going to have in prison?': Boy's grandfather speaks out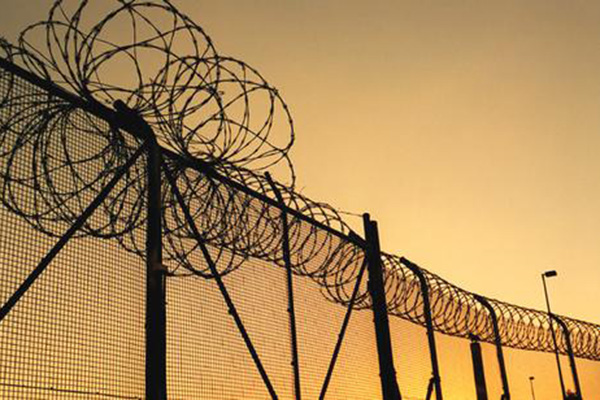 The grandfather at the centre of a bitter feud over whether his grandson should be raised in prison has spoken to the Neil Mitchell program.
The child's mother, who was jailed for the manslaughter of the child's father, believes she should take custody so she can bond with her 22-month-old son before her potential release from prison next year.
But the grandfather, who is the father of the man killed, believes he should retain custody of the boy.
He told Senior Producer Heidi Murphy the boy was not in the woman's care before she went to jail and any application to change current living arrangements should be rejected.
"He's going to have a normal, happy life with us, what sort of life is he going to have in prison?"
Click PLAY below to hear the full details
"Above everything else, the most important person is all of this is the child," Neil said.