Why crossbench MP Catherine Cumming won't be supporting the pandemic bill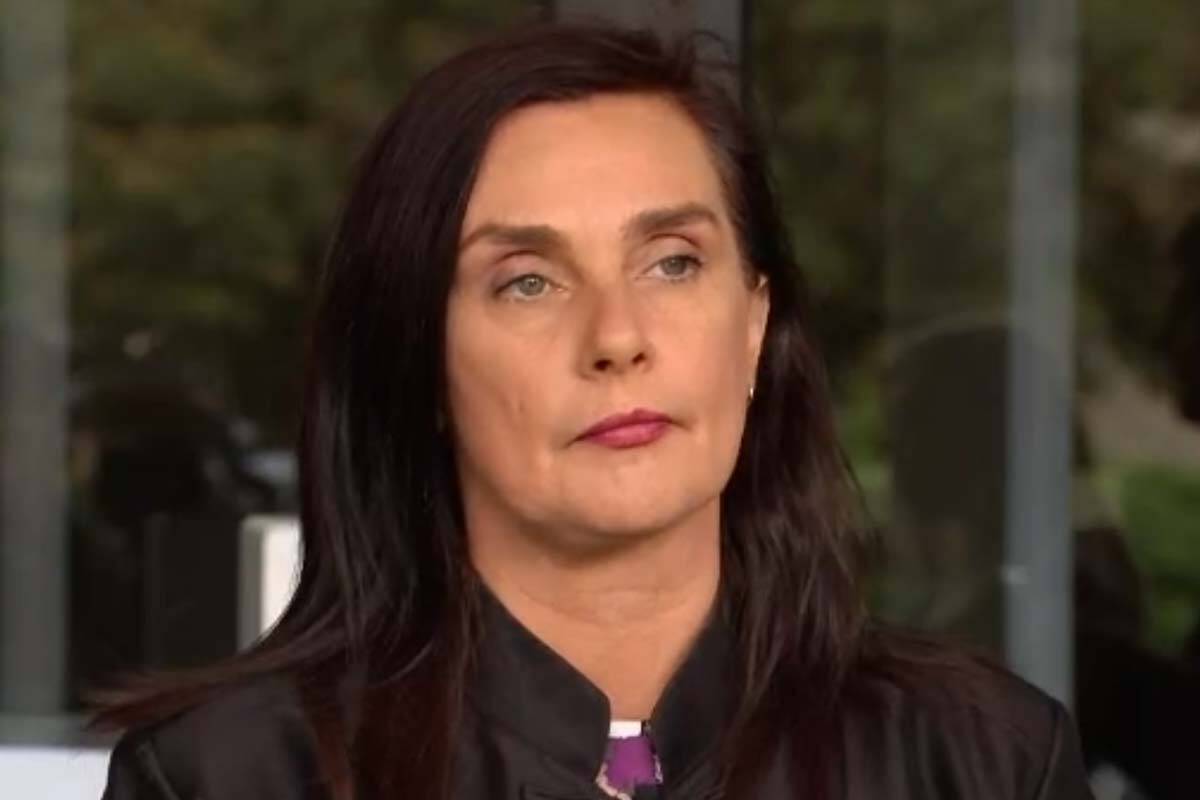 It's unlikely debate on proposed pandemic laws will resume today, as negotiations continue with the crossbench.
With Adem Somyurek to return to Parliament to vote against the controversial bill, the government needs the support of one more crossbencher for it to pass.
Independent MP Catherine Cumming has been mentioned as one of the most likely candidates to strike a deal with the government.
But she says that won't be happening.
"I do not support mandates," Dr Cumming told Neil Mitchell.
"I will not support any piece of legislation that's going to give this government any more power to continue on having this separated society."
Dr Cumming says she's requested a one-on-one meeting with Daniel Andrews, who hasn't met with her since October 2019.
"I'm hoping that he would also meet with every other crossbencher, have one of those one-on-one meetings, because he has not had any of those one-on-one meetings with a lot of us for a long time," she said.
She says Victorians have "suffered enough" and with vaccination rates at almost 90 per cent, "we do not need a divided community anymore".
Victorian Attorney-General Jaclyn Symes says while negotiations have been "productive" over the past 24 hours, but a deal is unlikely to be struck today.
The next Parliament sitting week is the final week of November.
Press PLAY below to hear what Dr Cumming thinks of the controversial legislation
Image: Nine News
State government calls crossbenchers in desperate bid to save pandemic bill